Our Services
At Cooper Property Services we pride ourselves on being able to offer a complete, property service consultancy.
Our in-depth knowledge, expertise and regional strength means that we can consistently deliver a host of services to meet our clients' commercial property needs.
We specialise in the sale, letting, acquisition, valuation and management of all types of commercial property, providing professional, independent advice for private and corporate clients.
And our commitment to clients doesn't end when a job is completed. We will continue to make the most of your property's potential by monitoring your changing needs.
We never rest!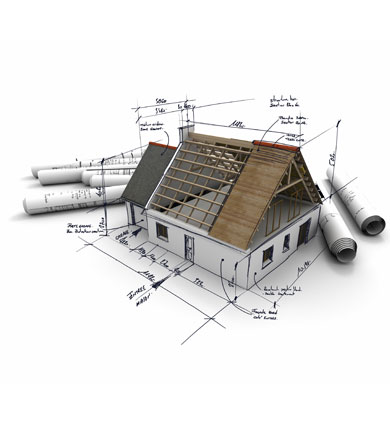 Valuations
The expertise you need.
Independent and professional valuation advice can be required for many purposes. Whether it's to provide accurate market advice to meet our clients' needs, or to present recommendations on project viability, market demand, rental value and reinstatement value for insurance purposes or lease terms, Cooper Property Services has the expertise you need.
Adding value.
In addition, we'll provide sound, impartial, valuation advice on land, whether it's for occupation, development or investment, when it's needed for lending security, balance sheet information, portfolio performance and sale or acquisition purposes.
All our valuation services are regulated by the requirements of the RICS Appraisal and Valuation Manual - the accepted standard for all formal valuation reports.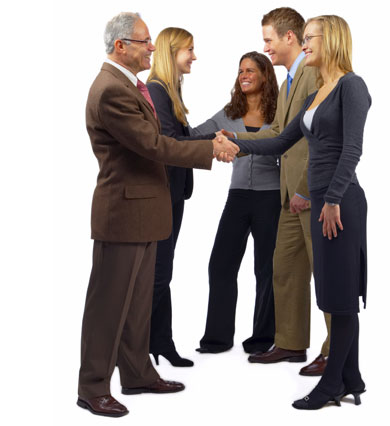 Lease Renewals
Acting early is the key to successful lease renewal. At Cooper Property Services we believe our negotiating skills and in-depth, technical expertise, gathered over 25 years, help us to achieve the best results - and help our clients avoid the many pitfalls that lurk in the field of lease renewal.
We appreciate the subtle differences of approach when acting for landlords or tenants and are often able to exploit these differences to the benefit of our clients.
In addition, tactical advice on timing and serving of statutory notices, negotiation and representation at County Court and advice on case law and legislation, particularly the commercial lease code, are all included in our portfolio of lease renewal skills; vital elements in ensuring that the positions of tenants and landlords are fully protected when the lease comes to an end.
Lease renewal need not be a headache with Cooper Property Services.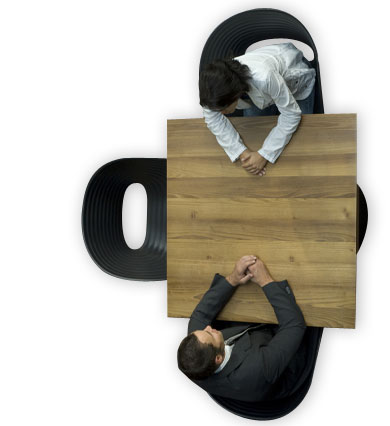 Rent Reviews
Excellent research and first-class negotiations lie at the heart of successful rent reviews. At Cooper Property Service we carry out thorough preparation and research to collect all relevant information before analysing it and using it to negotiate skillfully on behalf of our clients. The current measurement of floor area, identification of tenants' improvements to be disregarded and careful reading of the lease for restrictions are all equally important.
Our expert knowledge of rent reviews, coupled with a thorough grounding in relevant Case Law, shrewd negotiating tactics and attention to detail, enable us to achieve the best rent reviews for our clients.
If, on the rare occasions, we can not resolve the matter by negotiation, we are able to use our expertise during arbitration to act as expert witnesses to present evidence that may help settle the dispute. In these cases, we would generally provide clients with advice to mitigate the costs of arbitration.
At Cooper Property Services we know it's good to talk!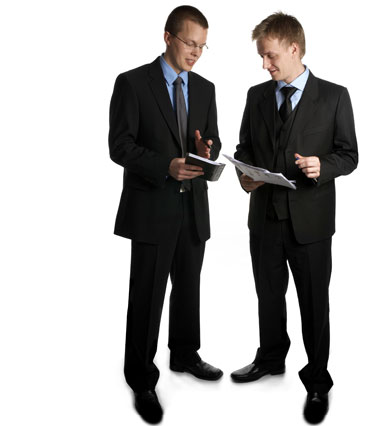 Business Rates
Why pay more on your business rates than you need to?
At Cooper Property Services we recognise that business rates can add up to a significant annual cost. We also know that there's no-one better at challenging current valuations and negotiating reductions in rates liabilities than we are.
We can advise clients on the merits of lodging appeals against their current entries by the Valuation Officer in the rating list. We can also help clients to exploit any relief, as permitted by the rating legislation and the operation of the government's complex, transitional arrangements. The new rating list comes into force on April 1, 2005 and the draft is available on-line at www.voa.gov.uk. We can help you make representatives now to the Valuations Officer and start lodging and negotiating appeals both on your existing and proposed rating assessments.
Business rates can make a big difference to profit margins.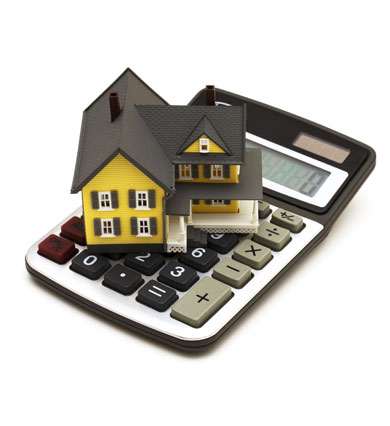 Dilapidations
The most usual form of dilapidation claims occur at the end of a lease where a property is in a state of disrepair and the landlord or tenant has an obligation to carry out repairs, or to meet their cost.
Negotiating dilapidation claims ought to be simple but, in reality, often involves a minefield of complex arguments. It's vital that an agent deploys good negotiating skills and has a thorough knowledge of the legal principles governing dilapidations as well as construction techniques and costs.
Cooper Property Services has extensive legal knowledge of the law of dilapidations and can provide clients with valuation advice including Section 18 Landlord and Tenant Act 1927 which limits a claim to the actual loss in value of the property as a result of the disrepair. We are also able to attend court hearings if claims become litigious, or attend mediation/arbitration hearings to help in the settlement of the dispute.
Cooper Property Services - turning negatives into positives.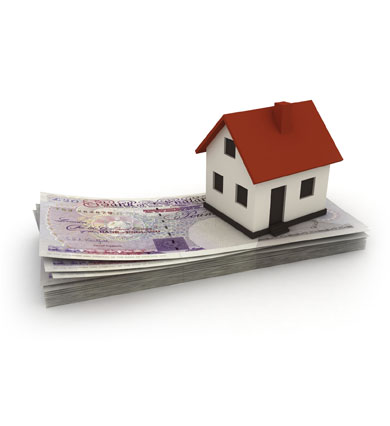 Agency
Cooper Property Services combines entrepreneurial flair and solid, professional knowledge to provide expert advice and solutions in the sale, purchasing and letting of all types of commercial property - from corner shops to multi-million pound office and industrial developments.
We cover all aspects of commercial agency for occupiers, landowners and investors which include advising on the acquisition and disposal of a variety of property interests - from freeholds, long leases and short leases to options and agreements.
Clients also benefit from a range of professional, support services including planning, development and project management which we can provide where appropriate.
At Cooper Property Services we're not afraid to go the extra mile for our clients.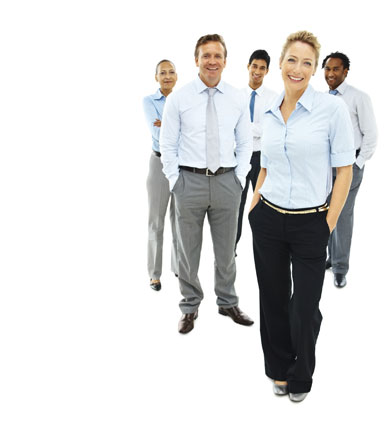 Compulsory Purchase
We can provide skilled advice in the compulsory acquisition of all types of commercial and residential property.
As well as straightforward property purchase, this can also cover disturbance claims and negotiations for the diminution in property value where no land is taken.
As a rule, in approved compulsory purchase proceedings, the authority acquiring the property will contribute to our professional fees.
Buying our expertise could be the best purchase you'll ever make.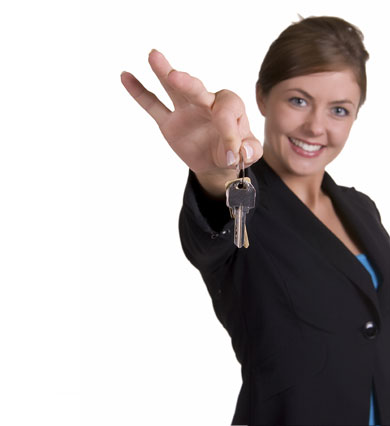 Property Management
Property Management can be a minefield of legislative requirements and building regulations. At Cooper Property Services, we deal with the unexpected on your behalf and take out any nasty surprises. In addition, we have the skills to enhance the value of your investment to make sure that it continues to meet market expectations. We have extensive experience in managing leisure industrial and office properties, including the setting of service charges, budgetary control and the appointment and supervision of contractors.
The provision of heating, lighting and other services must be effectively managed to ensure compliance with environmental legislation and to meet the economic requirements of an investment. Our high standards of technical knowledge enable us to advise clients on all these issues. Our consultants can also carry out an assessment of your property to highlight any shortcomings - and provide cost-effective, management solutions.
At Cooper Property Services we eliminate the risks of property management.